Urban Trail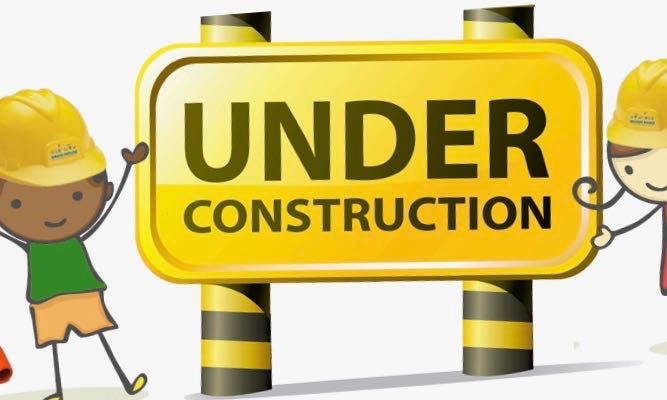 Walking to Work, to Shop, and to Live Healthy!
Time to Walk
More info goes here...
Yes. The idea behind the Urban Trail is to help give connectivity throughout the Town of Corydon. The trail will make it viable to walk from the Senior Lofts and Rice Island to the Downtown Retail District.
The cost is minimal compared to the return.