Police Department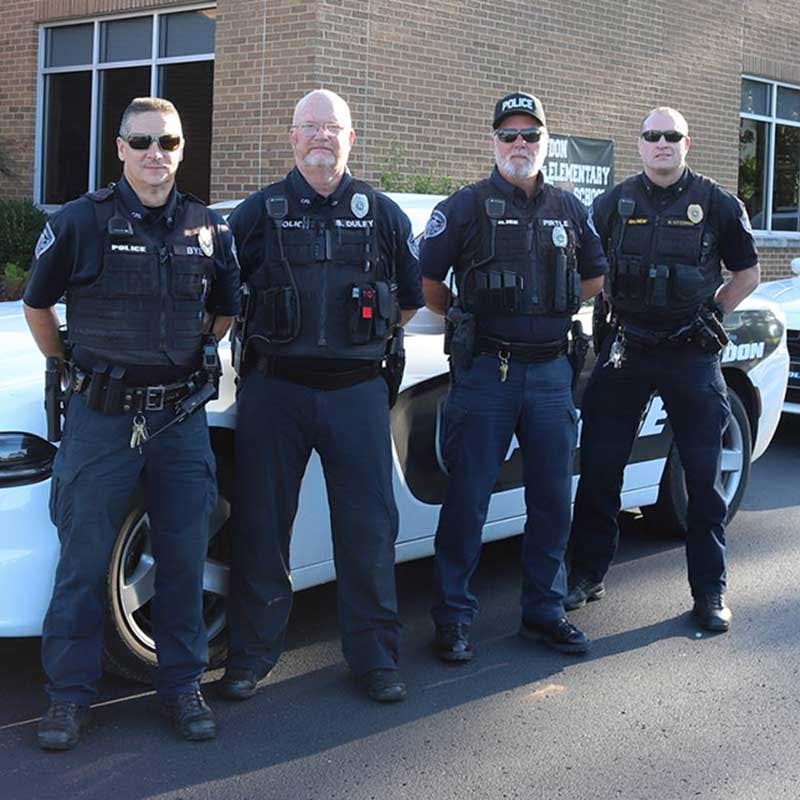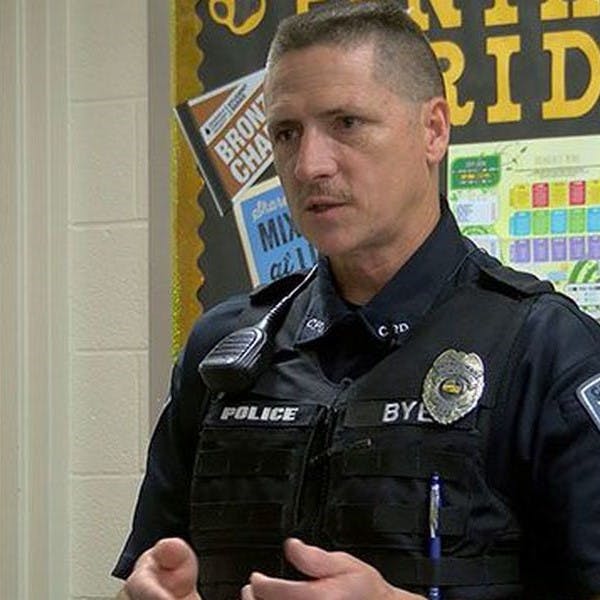 Corydon Police Department
The Corydon Police Department officers are highly trained civil servants. We understand that working with the community involves more than one or two aspects of training. We believe its critical to be prepared for any given situation, from helping a lost child or subduing a drug addict, to dealing with an active shooter situation. The Corydon Police Department works tirelessly to help Corydon stay a safe and wonderful place to live.
Most people only interact with police officers when something is wrong. The Corydon Police are working to change that, reaching out to the community in service. To this end, they partner with other entities in the community with safety and health programs.
- Fraud Prevention Presentations for Seniors
- Assist with various school programs such as archery and camping
- Partner with the Health Department to train elderly on fall prevention and safety
- Survival Skills Training with 4-H
Use the link below to submit an A
nonymous Tip
The Corydon Police Department is currently accepting applications to establish a hiring list for the position of Police Officer.


Applications can be downloaded from the link below or picked up at the Corydon Town Hall Monday-Friday between the hours of 8:00AM and 4:00PM.
Certified Tier 1 ILEA graduates encouraged to apply.
Police Department Employment Application
Police Department Contacts
8:00AM - 4:30PM

After Hours Call Dispatch
219 N. Capitol Ave.
Corydon, IN 47112
Corydon Police Department

Frequently Asked Questions
Can I Call the Police Department After 4:30PM?
If you need to contact the police department after hours, call the dispatch number at 812-738-3911.
How Do I Get my Accident Report?
All accident reports for the Corydon Police Department can be found by going to the following sit: www.buycrash.com.
Make sure you have your case number ready. Your case number is the number given to you by the officer working the crash scene. If you have lost your number, please contact the Corydon Police Department.