Striving for Excellence & Revitalizing the First State Capitol!
The Town of Corydon, with a population of 3,122 residents, is located in Harrison County Indiana. Corydon was the first state capital until the legislature made a move to its current location of Indianapolis in 1825.
Access City's service offerings and check hours for all facilities.
The City employment position descriptions are listed here.
Traffic and road closure news and local traffic conditions.
Information on the parks, locations, and amenities they offer.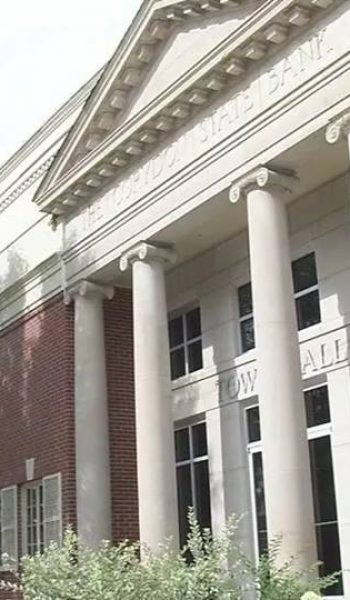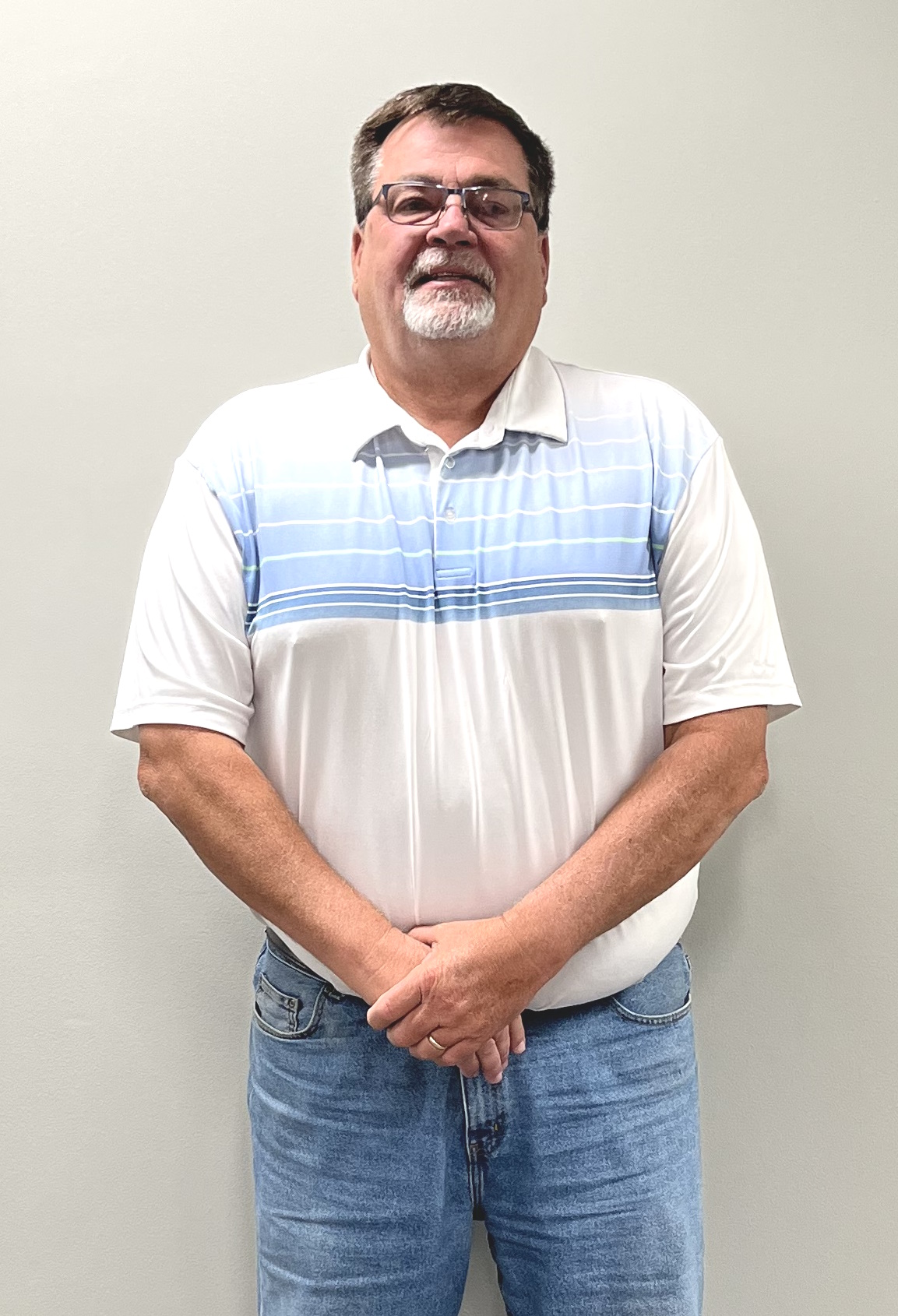 "The planned closing of our local Tyson Foods plant came as a surprise to all of us. The Town is working
with our accountants to see what impact this will have on our revenues. In short, Tyson is our largest
water and sewer customer, and the impact will be major. The Town Council will be looking at all options
to limit the impact on our residents.
We are wrapping up our scheduled summer work for the year. The water main upgrade on Slemmons,
McKinster and Popular streets is nearly completed. This job upgraded an old water line and added fire
protection to that neighborhood. We removed an underground fuel tank at our old wastewater
treatment plant. The tank contained diesel fuel for our emergency generator, and even though it was
not leaking, the State of Indiana directed us to remove it. A new self-contained above ground tank was
installed in its place. Our crews continue to vacuum excavate around water meters in our system
looking for lead pipes. This has been mandated by US EPA for all drinking water systems in the United
States. All meters on homes built before 1988 must be checked, as lead was banned in 1987. To date
we have checked over 900 and have found zero lead lines. The Town does not believe that lead service
lines were ever used, but we still must check as a precaution. All the data collected will be turned in to
the State of Indiana.
Sewer line rehabilitation continues as of this writing. Miller Pipeline crews are lining 7,400 feet of sewer
lines around town. We are also rehabilitating 75 sewer manholes using a spray in epoxy liner. All these
manholes are from the original sewer system and are hand laid brick prone to ground water infiltration.
We are actively working to raise funds with our Skate Park partners, Harrison County Chamber of
Commerce, Main Street Corydon, and the Harrison County Community Foundation. Anyone wishing to
purchase a "brick" or make another donation should contact Lisa Long at the Chamber. We really
appreciate Lisa's work to assist us with raising funds. The Town has completed some demolition work at
the site, but actual construction will not be started until funding is in place.
You may also have seen a survey team collecting data along E Chestnut ST in June. This team is
gathering preliminary data so that we can begin an Urban Trail Project. This project is funded in large
part with Federal Highway dollars through INDOT. While still in the planning phase, the project should
begin at the slab bridge on Mulberry ST and end at the planned Skate Park. It will be a multi-use
sidewalk allowing walking and biking.
The Chapman Crossing apartments being built at Poolside DR are well under construction. This will have
48 total units. These are outside our corporate limits, but we are providing water and sewer for them.
We will provide sewer service to the 64-unit Harrison apartments being built on Hwy 337 at Corydon
Ramsey RD. Also in the works are 92 units at the Landmark apartments being built behind the new
Duncan Donuts on Landmark AV, where we will also provide water and sewer. And finally, Zaxby's
restaurant is now open and is also on town utilities.
Please take time this fall to enjoy the many festivals planned in the Town of Corydon. Many activities
are planned at Bi-Centennial Park and throughout town. Halloween is nearly here. Check our calendar
on our website and check in with our partners at Mainstreet Corydon."

Bruce Cunningham, Town Manager
Updates on Community Efforts regarding Coronavirus
The State Dept of Health (MSDH) has activated the COVID-19 hotline to answer questions from the general public from 8 a.m. to 5 p.m., Mon- Fri.
Stay up-to-date with the latest news and events
What's Happening in
Oxford, Oklahoma
The City is required to give notice to the public on a wide range of matters including planning, development and heritage activity, fees and budgets, property sales and other subjects.
Visiting Oxfort? New to the city? Drop by the Tourist Information Centre at Union Station. Get email updates on City-produced festivals & events featuring arts, culture, food, music & spectacle.
Meetings, agendas and minutes for City Council, Committees and Community Councils. Meetings, agendas and minutes for City Council, Committees and Community Councils.
The Town of Corydon offers residents the convenience of learning more about our services or accessing them through the website.
Good and Educated Local Workforce
Workforce Lives Within a 30-mile Commute
Average Costs of Home Ownership
Sports Clubs & Communities